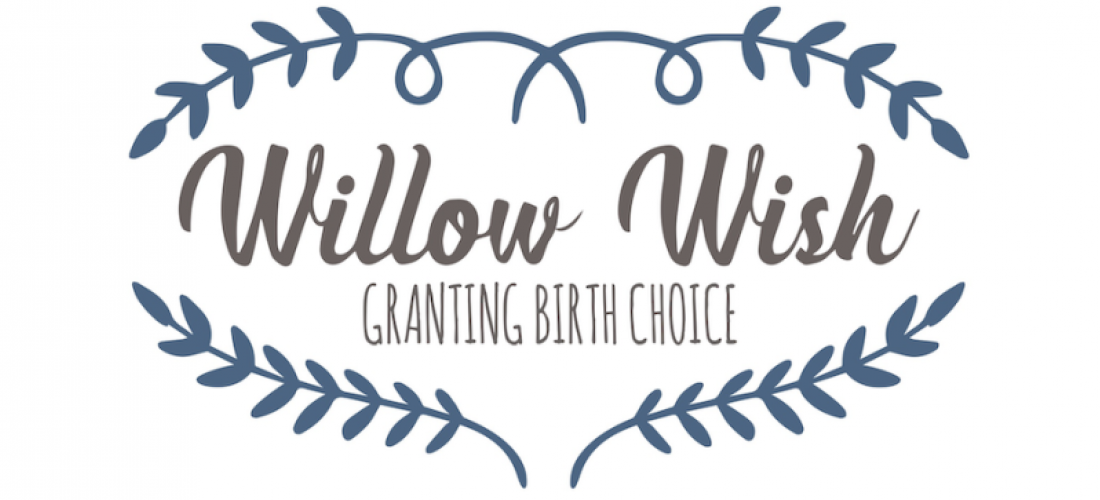 Have you heard??? Willow Wish will be gifting 12 gifts in 2019. Here is the scoop:
Applications are being accepted through the 15th of every month. There is a three-step process:
Fill out the 2019 Application Form
Fill out the Waiver of Release
Either write, video record or voice record your statement to tell the Scholarship Committee why they should make your WISH for a birth center dream come true.
Please visit our APPLICATION page for links to the application and the waiver forms.

Once you have completed application the three steps, all parts should be all submitted by the 15th of the month to: willowwishaz{at}gmail{dot}com
Qualifying Birth Centers for 2019 Willow Wish Gifts:
El Rio Birth & Women's Health Center
5979 East Grant Road
Tucson, AZ 85712
520-795-9912
Accredited Since December 1991


Babymoon Inn
215 East Lexington Avenue
Phoenix, AZ 85012
480-270-9819
Accredited Since August 2011
Flagstaff Birth and Women's Center
401 West Aspen Avenue
Flagstaff, AZ 86001
928-556-0000
Accredited since December 2013
Blossom Birth Center
2928 N 18th Place
Phoenix, AZ 85016
602-256-7766
Accredited since April 2014
Willow Midwife Center for Birth & Wellness
2045 S Vineyard, #136
Mesa, AZ 85210
480-565-5990
Accredited since March 2018