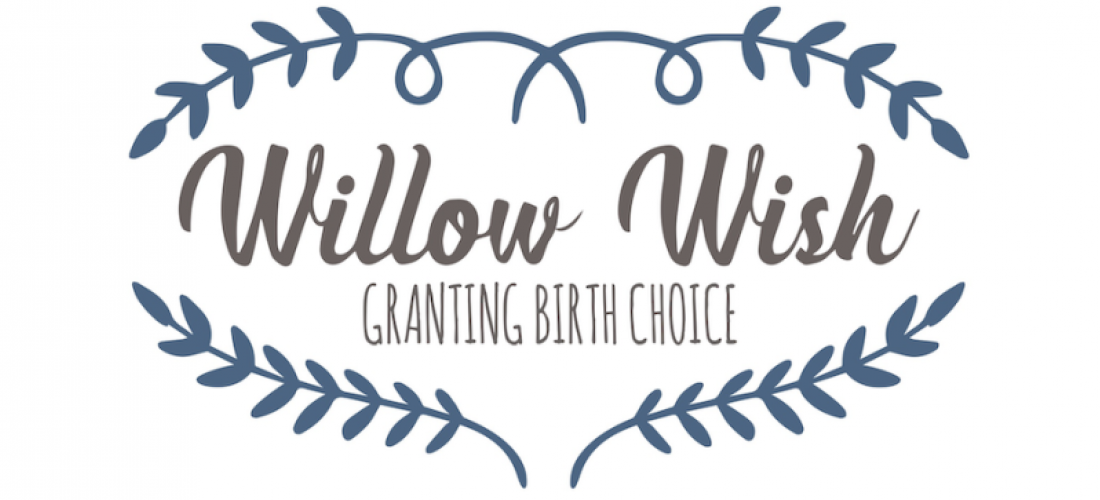 Our Fundraising Committee has been hard at work creating exciting events for every body - if you want to donate to Willow Wish and help us fund our gifts for 2020, we hope one of these events will strike your fancy. Come out and we'll see you there!
Here is a quick overview of all our upcoming events - please be sure to follow us on social media for more event details and RSVP. You can purchase tickets (if needed) from the links provided below.
May: Painting & Vino with Erica Marr
Friday, May 31 - Mesa, AZ
Sangrias + Snacks will be provided while we paint this beautiful image - it can be customized to fit your fancy.
​Get tickets here:
 https://paintingandvino.com/event/3871/willow-wish-fundraiser-midnight-mother-tree

June: Maternity & Breastfeeding Photo Shoot
Date TBA - Phoenix, AZ
Our talented local photographers from Cherry Blossom Doula Services and Modern Mama Doula will be offering a mini-session at a deep discount with proceeds to benefit Willow Wish.  Location: The Motherhood Co. offices - date/time TBA

August: Parent Education Night - PEN!!
Saturday, August 3 - Chandler, AZ
We are honored to be able to host 3 experts in their field:
- Stephanie Lucas, RD - Nutritionist and Founder of the Give Garden
- Laura Liebig - Child Development Expert and facilitator of the PEKiP® program
- Nancy Dastrup - Arizona Childproofers

Each awesome educator will be presenting on their field of expertise and taking questions from the audience. Parents will take home at least one golden nugget from each presenter that they can apply immediately or use to prepare as they welcome their children into the family.

Special BOGO ticket sales through Memorial Day...read the class descriptions, get more info and buy tickets here:
https://www.eventbrite.com/e/pen-parent-education-night-tickets-62268199862
September - Holiday Food Drive to benefit Matthew's Crossing Food Bank
Saturday, September 28 - Phoenix, AZ
This is our annual "give back" event to benefit another local non-profit in the valley. Matthew's Crossing serves around 5,500 people each month that are facing food insecurity.  They do not require the recipients to prove citizenship or need - they simply need to ask to receive a box of provisions. This event aims to help them fill their shelves ahead of the busy holiday season.
November - Fall Family Festival
Saturday, November 2 - Mesa, AZ
Our annual event to celebrate families and fundraise with our AWESOME raffle. Make sure you follow us on Instagram to see all the amazing prizes that our fundraising team procures for this event.  Each family will receive a glorious swag bag, and we have a grand raffle prize of 2 days at Disneyland/CA Adventure for a family of four.