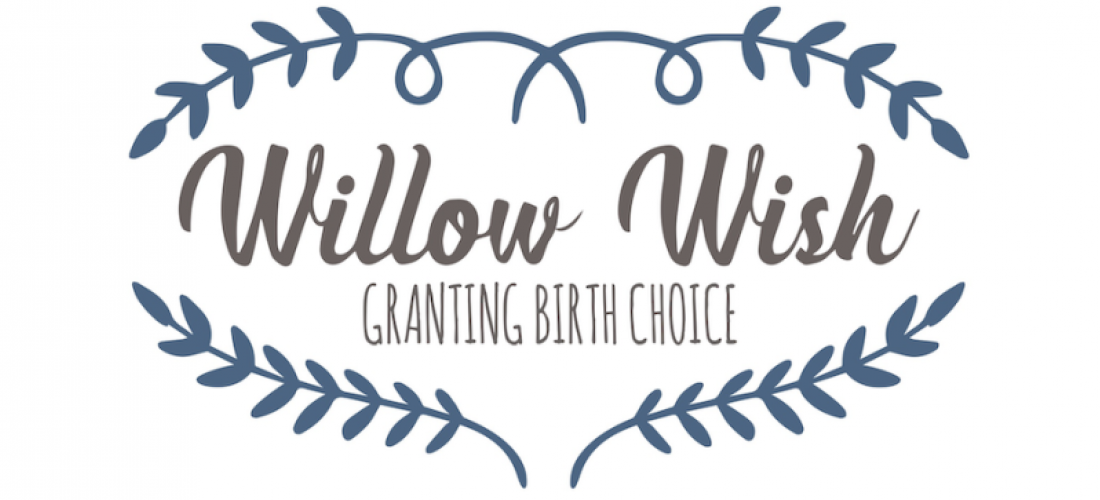 May 3, 2019
What an awesome night we had out on the Tranquilo Patio at the iconic Clarendon Hotel in Phoenix. This is a new signature event for Willow Wish, created with the intention of offering one small gesture of appreciation for the hard-working midwives who selflessly serve and tirelessly advocate for the rights of birthing families.
The Clarendon Hotel served a delicious buffet: Tinga Tacos, Deshebrada Tacos, Cheese Enchiladas, Jalapeño Pinto Beans, Cilantro Rice, and a Vegetable Mèlange rounded out the menu. The Honeybee Cake Company donated a spectacular vanilla layer cake that left us all asking for more! Treats were also provided by T. and Cookies - those delicious sugar cookies were just what the midwives needed to end the night on a sweet note!!
Take a look at our photo gallery for a sneak peak into the fun that was had by all!
Please enjoy our 1st edition of our "Nurture" Midwife Resource Guide. This gorgeous little book is full of resources for our local midwives - from family-friendly providers that they can recommend to their clients, to the heart of the guide that was created for them...pages full of self-care and self-love tips so that they can replenish their hearts and their spirits with all good things as they prepare for another day of putting others' needs ahead of their own.
https://drive.google.com/file/d/1FJrRLrmtQgdDLkFpa4FQ98XZZZlyDGo3/view?usp=sharing
We also want to acknowledge the following companies for their generous donations. The midwives had an amazing, exclusive raffle. The grand prize was a 3-day, 2-night stay with a poolside Cabana kindly offered by the Clarendon Hotel.
DONOR HONOR ROLL:
Baltic Essentials
Clarendon Hotel
Cleanse Face & Body Bar
Cobblestone Auto Spa
EleMental Healing & Holistic Coaching
Fabula Nebulae
G3 Glass Granite Group
Gila Shire
Give Garden
Haakaa
Legendairy Milk
Magical Mama Retreats
Marcy Ellis
Mesa Valley Modern Dentistry
Moment of Truth Physical Therapy
Pops & Cookies
Shantal Booking Salon Services
Sitting Pretty V Suite
Soulful Bloom
Sweeties Candies
T. and Cookies
True Rest Float Spa - Chandler
Verb Products
Verilux
Vitalship Naturapathic Medicine
Waterloo Sparkling Water
We were blessed to host about 20 midwives and their students that evening. Delicious food, great company, and perfect weather...it surely was a night to remember. We are looking forward to making it just as fun next year. Save the date...coming your way on Friday, May 8, 2020!!