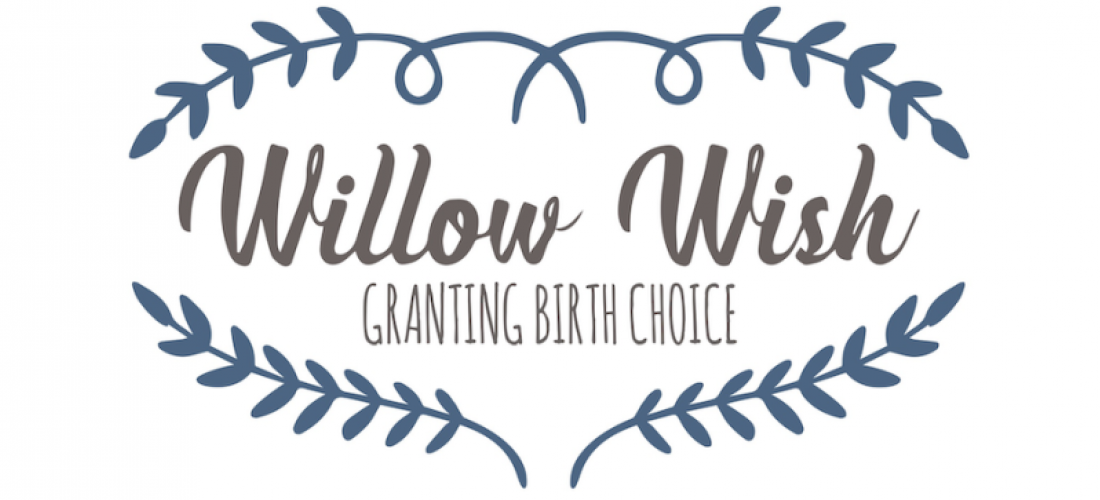 We are thrilled to be able to bring you an evening learning experience. This is an excellent opportunity to learn more on three topics that all of us think about: are we doing enough? Are we up on the latest and greatest info?
We have partnered with three knowledgable presenters, and they are coming to share their expertise with you on Saturday, August 3, 2019. All the fun begins at 6:00 PM at the Gangplank in Chandler. Light refreshments and beverages will be served.
TICKETS: 1 / $25 or 2/$40: Your ticket includes all three presentations plus refreshments and beverages, and of course some awesome Willow Wish Swag. $25 for a single ticket, or bring someone with you for $40.
Here is a look at the three seminars being presented:
Child Development - Laura Liebig, Baby Parent Steps
MOVING THROUGH THE FIRST YEAR
 After a short introduction, definition and goals about the educational PEKiP®program, the audience will learn about the importance of movements and all stages of motor development during the first year in a baby's life. A practical demonstration based on learning by doing with your baby (or a practice doll) after the presentation will add depth and insight in understanding about the sensory-motor stimulation and activities of the program.
About Laura:
Laura is a parent, a mother of two daughters, an Int. Certified PEKiP® (Prague-Parent-Child-Program) instructor, the first and only in the US, with an advanced training in early childhood education for the first year of life. Laura is also a Registered Educational Social Worker since 1994 with years of experience working for the State of Bavaria at The Welfare Office of the Department of Children and Youth Education in Germany.
After relocating to Arizona in 2005, Laura decided to pursue her passion for early childhood education. She traveled to Germany many times for continuing education in becoming a PEKiP® instructor. Having greatly benefited from attending PEKiP® classes 19 years ago when her daughters were infants, Laura decided to bring this opportunity to Arizonians. At Baby Parent Steps, Laura is excited to pass on her knowledge and share her experience with parents and their babies through the educational and inspirational baby-parent program.
Child Safety - Nancy Dastrup, Arizona Childproofers
KEEP YOUR FAMILY SAFE IN THE HOME, AROUND THE POOL AND ON THE ROAD
What is Safe?  What is Dangerous?  What is Best Practice?  Why? 
Covering Key areas in the Home, around the Pool and on the Road we will answer YOUR questions and bring up some things you may not have thought about. 
About Nancy:
Parenting is one of the hardest things that you will ever have to deal with. We know that taking care of your children is a full-time job so we made it our job to help protect your children. Arizona Childproofers was started in 2003 due to a growing need for Child Safety. According to the National Safe Kids Campaign it is a proven fact that the leading causes of children's premature death are accidents in the home. It is also proven that 90% of in home accidents could have been prevented through the use of child safety devices.
Arizona Childproofers takes many of the worries of childproofing away from you the parent. We would love to send one of our child safety experts to your home and point out to you all of the dangers that your child faces on a daily basis. Our diverse product base has devices for almost every type of possible in home danger. Don't become a statistic and call Arizona Childproofers before your child starts exploring things on their own.
Family Nutrition - Stephanie Lucas, Give Garden
HOW TO PROTECT YOUR FAMILY'S HEALTH FROM A TRAFFIC LIGHT OUTAGE AND JAM!
Not protecting your gut health is like entering an intersection where the traffic lights were knocked out…you've got cars coming and going in all directions, total chaos, and the risk of a fender bender is insanely high.  Your gut is a strong layer of defense against invasion from virus or bacteria.  It's also where nutrition is absorbed so it can give our body strength.  We want to protect the roadway from pot holes, give nutrition a green light, give invaders a red light, and support traffic flow with proper road maintenance.  We will learn a few important tricks to help keep your family's gut healthy!
Highlights:
Probiotics
Prebiotics
Fiber – Nature's exfoliant
Dead skins cells
Inflammation
Greenlight for illness invaders
About Stephanie:
Stephanie Lucas grew up as a competitive gymnast where she learned first-hand that the body required the proper fuel to feel good and perform at its peak potential.  Luckily, she was blessed with parents that loved to cook and a grandmother who had a passion for gardening.  It is no surprise that she dedicated her college years to studying human nutrition and her career to planting the seed of proper nutrition with others.  After spending 15 years in nutrition operations for hospitals and schools and now the mother of 2 young children and the wife of a busy firefighter, she is deeply dedicated to encouraging families to make healthy choices in their own homes.  As the Executive Director of Give Garden she launched that dream into reality in 2018.
Now as a mom, she values even more the importance of talking over a healthy meal each night.  She believes it is key to staying connected, growing our children's vocabulary, bonding, and creating healthy habits for years to come. She started Give Garden to create opportunities for more families to explore healthy eating and new flavors and to bond over the creative process of cooking and eating together. 
GET YOUR TICKETS HERE: 1 / $25 or 2 / $40