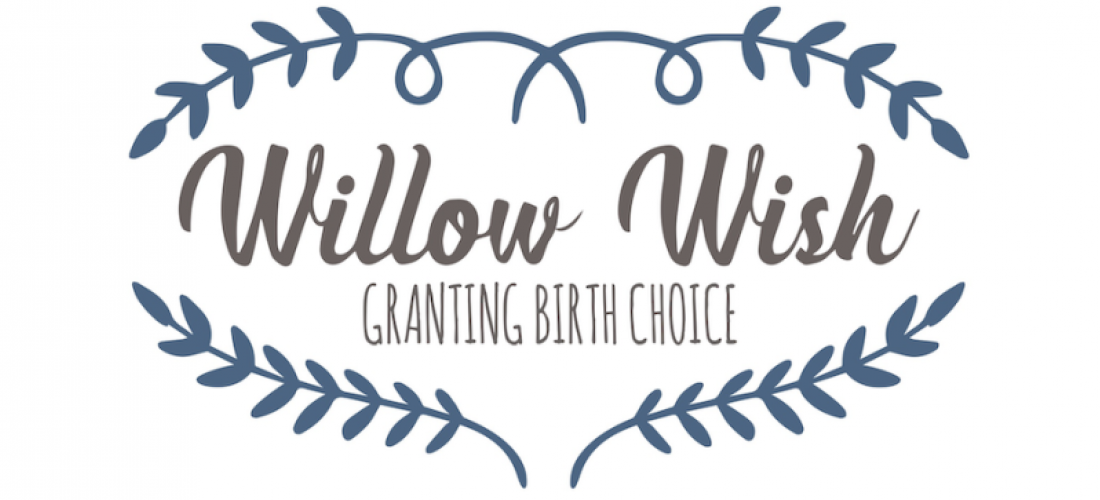 Today is the day!! We are so excited to release all the goodies for our vendors and attendees who are joining us for our 3rd festival fundraising event. If you are a business and/or service provider, there are still ways for you to be a part of our special day, even if you can't join us in person.
VENDORS
We are pleased to announce that our vendor fees are still nice and low...the base rate is $50.00 for a 10' x 10' space. If you would like to make a donation to our raffle that is valued at $25.00 (or more!) , then your registration fee comes down to only $25.00.
New this year....you can apply online!! Click HERE to jump over to our on-line application, or you can request a PDF of this version if you are a paper person. Please email us at willowwishaz@gmail.com
EVENT ADD-ONS
Here are some other ways to support the Fall Family Festival if you are so inclined. You do not have to be a vendor to take advantage of these opportunities. Event Sponsors will be recognized with a sign announcing their sponsorship in the area, and they will also be listed in the Festival Event Program.
There is also an opportunity for logo placement and media placement in the swag bag. Check out those opportunities here:
Ready to purchase your sponsorship or logo placement? Click HERE
ADVERTISING
As you can see, there are many ways to get your name and logo in front of our attendees and anyone who reads the Fall Family Festival Event Program. Here is some more information if you are interested in purchasing an advertisement.
Ready to purchase your ad? Click HERE
VIP Event Ticket
You know you have always wanted to be a VIP....we are happy to bring you an affordable option. Your VIP Ticket is not tax-deductible, however, it is worth it!! You will be receiving an Elite Swag Bag full of exclusive VIP-only gifts, as well as access to our VIP tent.
Purchase your VIP Ticket HERE
We can't wait to see you at the event!! We always enjoy the opportunity to promote the community and raise funds for Willow Wish at the same time. We hope to see you there!!
P.S. Do you want to help behind the scenes? Planning meetings start in August. Please email hello@willowwish.org if you would like more information.
P.P.S. Do you belong to a service organization or school club that needs to log volunteer hours? Willow Wish is a 501(c)3 public charity and we would be happy to help you fulfill your service goals!! Please contact us and let's talk! email: hello@willowwish.org