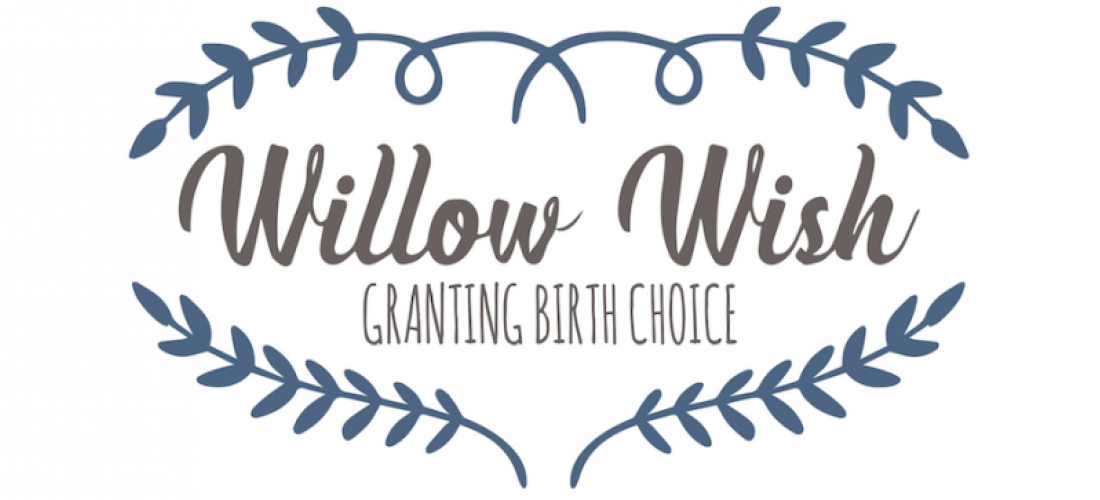 The countdown has begun...this awesome day that we have been planning since June is less than three weeks away!!!
The event itself is absolutely FREE. Get your free tickets on eventbrite.com to help us plan for the estimated size of the event...or just come the day of...whatever works for you.
Come for all the freebies:
FREE Car Seat Checks
FREE Yoga
FREE Children's Festival
FREE Face Painting
FREE Make + Take Craft
FREE Seminars
FREE SWAG BAG packed with samples and coupons from local and national companies...you are going to want one of these!!

Here are the awesome LOCAL vendors + makers that you can come visit:
4th Trimester Arizona
AFC Physical Medicine & Chiropractic Centers
Allergy Clearing Techniqu
Arizona Childproofers
Arizona Home & Holiday
Baby Parent Steps
Babywearing Phoenix
Beautycounter
Birth with Knowledge
Bradley Method of Partner-Coached Childbirth
Camelina Marketplace
CareSplit
Cherry Blossom Doula Services
Color Street
Create Art 4 Kids
Crown Lotus Essential Oil Jewelry and Young Living Essential Oils
Crunchi
DotDotSmile by Carrie C
DoTERRA
Give Garden
Healthy Heidi
HOTWORX 24hr Infrared Fitness Studio
IV Therapy Innovations LLC
Jewelry For Joy - Paparazzi Accessories
Knot & Sonder
Luna Acupuncture
Macerz Caterz LLC
Mama Bird Lactation Services
Maren Elizabeth Photography
Matilda Jane Clothing
Matrescence: 4th Trimester Planning + Support
Mesa Valley Modern Dentistry
My Crafts and Art Studio
North Star Wellness
Origami Owl
Path of Wellness Acupuncture
Phoenix Valley Birth and Baby
Pure Life Chiropractic
Pure Romance
Que Syrah! Hand Decorated Bottles & Crafts
Revive Med Spa and Regenerative Medicine
RexPay
Shaklee
Southwest Human Development
Suzy Swim & Fitness Zone LLC
Twig & Scout
Usborne Books
VitalShip Naturopathic Family Medicine
Water Works - Refreshing Your Clean
Whole Health Chiropractic
Wholesome Haven
Willow Birth & Midwife Center AZ
Zbuga_Slimes
Here are the doulas who will be available to answer questions and do mini-interviews if you want to learn more about doulas at the event:
Doula Dianne Hamre
Doula Noleen
Little Star Doula
Loving Touch Doulas
Modern Mama Doula Services
P.S. Love Mommy Doula Services
The Loving Start
With Open Hearts Doula Services
Here is a sampling of the raffle prizes that will be available for $1.00/ticket.
FREE ticket when you sign in
FREE ticket if you reserve a free ticket in eventbrite
PERK: You do not have to be present to win!!
Baltic Essentials Amber Necklace
Baltic Essentials Essential Oil Necklace
Barnyard Bums - cloth diapers
Barre 3 - Class Card
Birth and Babe Apparel - T-Shirt
Cobblestone Auto Spa - Gift Certificate
Elev8ted Cre8ion - Ultimate Parent Backpack
Essential Oil Diffuser
Haakaa - Breast Pump
Humble Hustle Custom Designs - Gift Basket
IV Theraly Innovations - Gift Card
June Bee Baby - Gift Certificate
Magical Mama - Monthly Circle Gift Certificate
Mama Bird Lactation - 1-hour in-home Consultation
Mama Tata Tasties - Gift Certificate for 1 dozen cookies
Milkology On-Line Class
Primary - $50 Gift Card
Robyn Wilhelm PT LLC - Gift Certificate
SoulFul Bloom - Bracelet
Southwest Ultrasound - Gift Card for 3D/4D Ultrasound
Spa Self-Care Bags
Sweeties - $10 Gift Card + T-shirt
The California Beach Company - Pop N Go Playyard
The Wee Kings - Gift Certificate
Usborne Books
VitalShip Naturopathic Medicine - Self-Care Kit
And drum roll please....Two GRAND PRIZES plus some consolation Prizes available at $10.00/Ticket. You pick your prize - there will be one container dedicated to each prize package.
PERK: YOU DO NOT HAVE TO BE PRESENT TO WIN!!!
Two Package Options to choose from:
CONSOLATION PRIZES: After the two grand prize winners are drawn...wait - there's more!! The remaining raffle tickets will be combined into one consolation prize drawing for the following prizes:
Tickets to Lowell Observatory in Flagstaff Arizona
So...what are you waiting for??? Get your tickets, RSVP on facebook, follow us on Instagram and facebook to get a closer look at the vendors, makers, and prizes...and make your lists of who you are going to meet and where you want to put your raffle tickets.
The Raffle Fundraiser is all for a good cause...the proceeds will be donated to the Willow Wish Gift Program that funds the monthly gift for a local Arizona family that is wishing for a birth center experience and that cannot afford the out-of-pocket cost.
Come have a great day and help us make a difference for Arizona's birthing families. We are looking forward to sharing a great time with you - see you soon!!