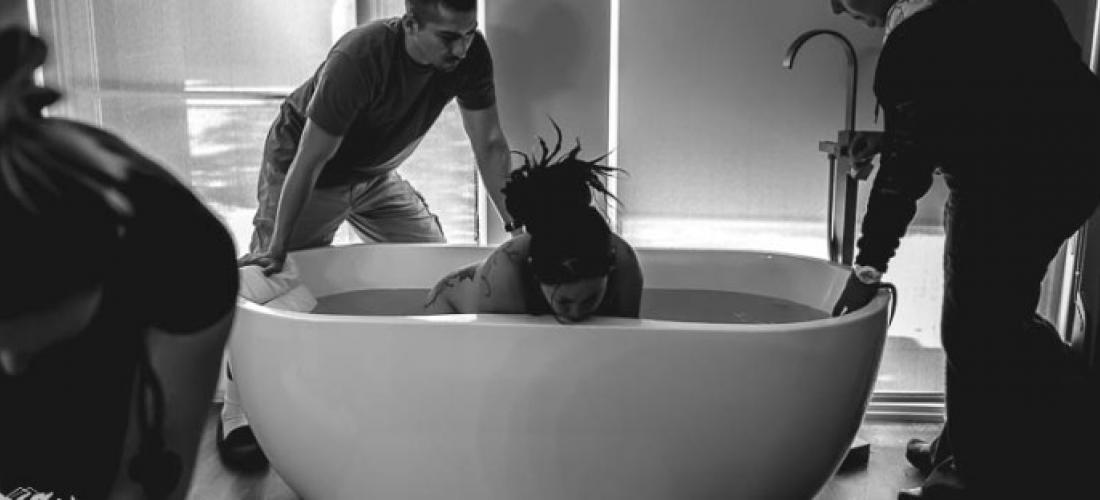 It's the last day of the year!!
What a year it has been…so many memorable fun-drasing events, the support of our incredible local small businesses and social media community… and so far 7 families have received Willow Wish Gifts, with more in the queue as we process all the applications we have received in 2019.
Would you like to help us keep giving gifts in 2020? It's not too late to make your tax-deductible donation to Willow Wish.
Why we fundraise:
Willow Wish exists to make peaceful, evidence-based care in pregnancy and birth affordable and accessible to all. By raising funds that are then directed toward patients for use at five accredited birthing centers, Willow Wish is removing an inability to pay as a barrier to high quality pregnancy and birthing options, so families seeking the best care for their unborn children can receive it.
Why birth centers matter:
Here is a story from a family that experienced traditional hospital-based care and birth center care. This story highlights why Willow Wish is important: access to mother- and baby-centered care should not be exclusive to those that can afford to write the check. All families who desire evidence-based care provided by midwives should be able to receive this kind of care:
When the topic of birth and birth setting comes up with people, I get excited and love speaking about my experience. I learned so much in the process of giving birth and becoming a mother, that I have become passionate about speaking to these experiences.
I found stark differences between my hospital and birth center births. When I found out I was pregnant with my second I knew that the birth center route was for me! Now that I am expecting my third baby and after having first-hand experience in both settings I know beyond a shadow of a doubt that the birth center is the best choice for me and my family.
Even though the stay is much longer at a hospital than at a birth center, everything about the stay is rushed and impersonal. At the hospital, I felt like a number not a woman or a new mother. During the time, we are working so hard to bring our babies into this world we experience so much change and emotion, that even though it takes an incredible and powerful strength, we can be at our most vulnerable. No amount of preparation at times, can help with this.
At a birth center the amount of patience, knowledge, strength, and gentleness that midwives demonstrate has a way of calming and fueling a woman's strengths. The birth center approach leads to guiding a woman to trying a different position or comfort measure, according to her needs versus their convenience.
The family is what is most important. A birth center birth is like home; everything is in its own time and everyone is like family. I have found that the relationships I have built with those at the birth center have the potential of lasting a lifetime.
Those that work at a birth center genuinely care for your family. The care we received also did not end after birth. The at-home-postpartum-check and care mama receives well past those first six weeks is incomparable to anything else I have experienced. The care the baby receives during the first thirty days was wonderful, too. Everything about the experience from prenatal to postpartum is customized to the woman and her needs. I constantly find myself saying that after experiencing both, I would always choose a birth center setting as a healthy, low-risk mother.

YASMIN F., BIRTH CENTER CLIENT
Amazing, right? Something as simple as a location change made the world of difference for this mom. Do you agree that all women who want this experience should be able to access this kind of care?
If you answered YES, then we would be so grateful for your gift to Willow Wish. We need you to help us change birth stories in Arizona! Your donation makes a difference for families with a dream of a peaceful birth by allowing us to write them a gift to help underwrite the expense of an out-of-hospital birth. Please consider making a donation to our campaign HERE and help us fund our first Willow Wish Gift for the new year.
Thank you for making Willow Wish part of your year-end giving plan. We couldn't do what we do without generous donors like you.
Keep the party going in 2020…join us for our second Sparkle & Ice Cocktail Party Fundraiser!