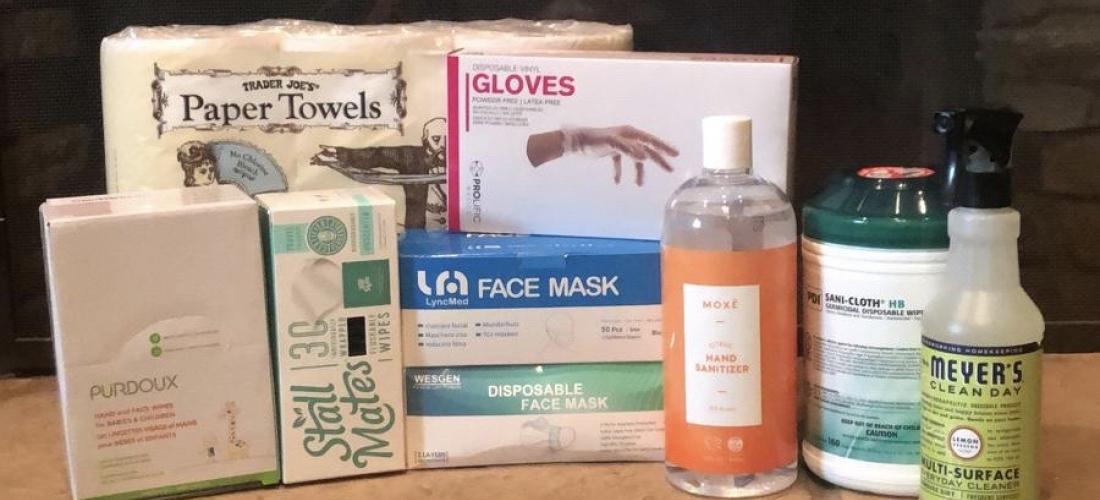 There is still time to get save your spot in our mini-session photo fundraiser. Have you considered the treasure it will be to capture a snapshot in this time?
Someday, you and your children can talk with each other and your future generations, "Remember that time? These pictures were taken in the midst of a pandemic and unrest in our country." I have a feeling that these are historic times that will leave lasting impressions our journeys, and photographs are the touchstones that help us share these moments after they have passed.
Keep in mind that $25 of this session fee is a donation to the Willow Wish Scholarship Program. Not only are you capturing a moment in time for your family, you are also helping a deserving family fulfill their wish of an empowered and evidence-based birth experience.
The event at The Motherhood Co. is closed, however if you can join us at Swimhaus Swim School in Gilbert, we will see you there. Get your tickets at: willowwish.eventbrite.com
We have all the things to keep everyone as safe as possible:
Wishing all of you here grace for the day and the energy for the journey as we continue to find our way through these interesting times.