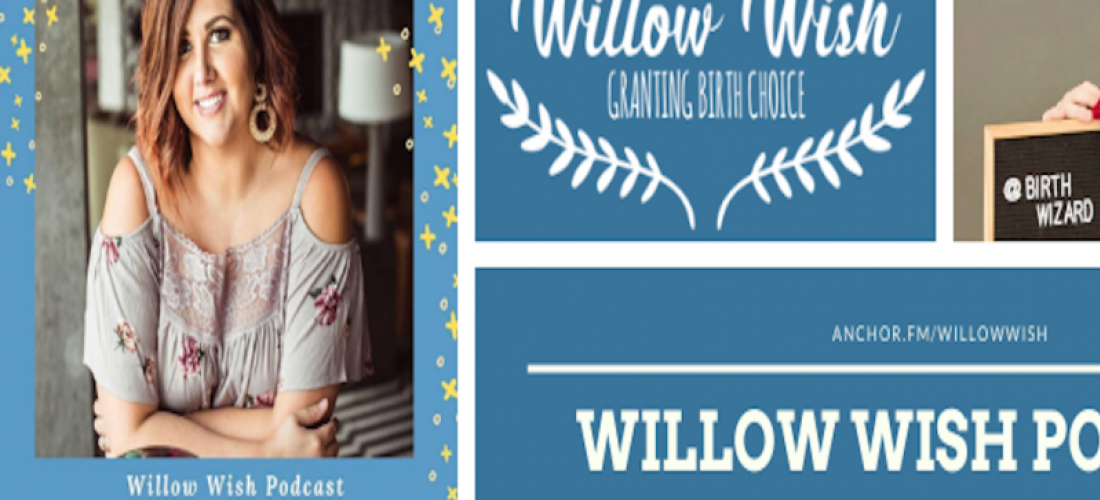 In Episode 7, we are pleased to introduce you to Jenni Froment, founder of VBAC Academy. She offers specialized birth education for women planning VBAC births, and she offers training (and soon certification!) for birth professionals looking to "specialize" in VBAC support.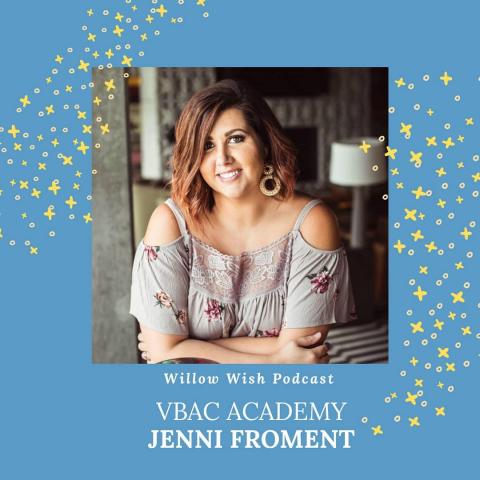 I provide evidence-based information on what should be considered a "best practice" for VBAC birth, and what common pitfalls exist and how to avoid them.

JENNI FROMENT, VBAC ACADEMY
How Jenni can help VBAC families:
At the core, I offer birthing families & birth professionals access to the latest VBAC research and guidance from ACOG, plus all of the best practices I have learned professionally and personally from being both a VBA2C birthing woman, and a birth professional that specialized in VBAC birth education and services.
If you would like to contact Jenni to help you on your birth journey, here are the places to find her:
Website: www.vbacacademy.com
Facebook: https://www.facebook.com/vbacacademy
Instagram: https://www.instagram.com/vbacacademy/
Thank you for listening! Each time you listen to a podcast, you are helping us to Grant Birth Choice in Arizona. We thank you for your support!
Disclaimer:
The material included on this site is for informational purposes only.
It is not intended nor implied to be a substitute for professional medical advice. The reader should always consult her or his healthcare provider to determine the appropriateness of the information for their own situation. Willow Wish accepts no liability for the content of this site, blog or podcast, or for the consequences of any actions taken on the basis of the information provided.