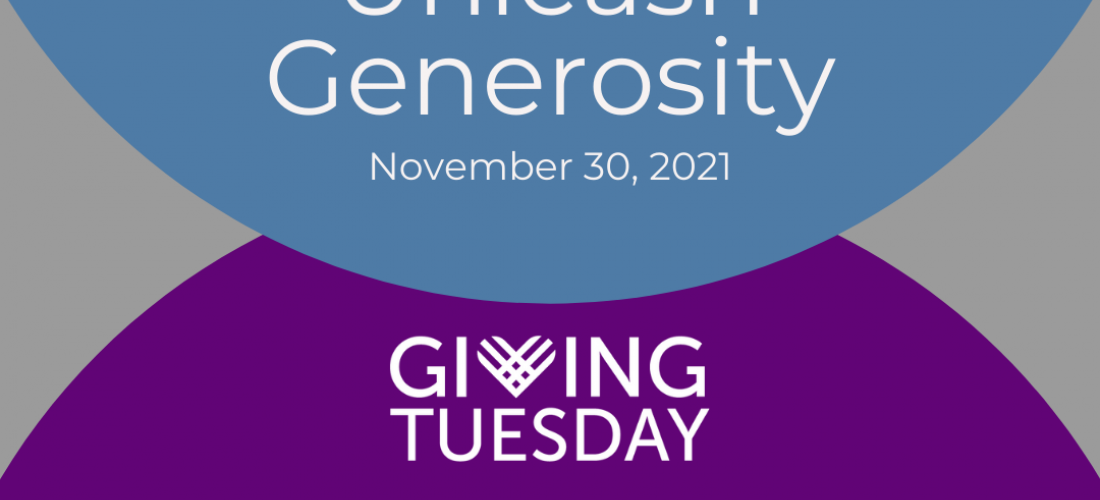 Unleash Generosity with us on Giving Tuesday
We are so grateful to announce that Willow Wish has received a Matching Grant this year for Giving Tuesday on November 30, 2022.
The Ruth McCormick Tankersley Charitable Trust has generously offered $10,000 in Matching Grant for any donations received from now through midnight on Giving Tuesday.
Donation Links:
DONATE HERE through our PayPal Giving Fund
DONATE HERE through our Facebook Giving Tuesday Fundraiser
We also have a promotion on Instagram and Facebook to help us spread the word about our Matching Grant. Please find this post on either platform and enter to win one of four $25 Amazon Gift Cards.