COMPASS FOR YOUR CAUSE
We are a registered non-profit with Compass Bank.  Please bring them a copy of the CAUSE LETTER posted below, or just our organization's number will do in most branches (Willow Wish: 120351).  When you open a Compass Checking Account and meet the requirements for the sixty days (see the letter below), we will get a $50 donation from the bank. From that point forward, we get a small percentage of the transactions you make using the check card for everyday purchases.
Some people use it as the card they use to buy gas or groceries, other people use it as a savings account for seasonal or vacation savings and then spend it when they shop for the holidays or on their vacation. There are no limits to the ways you can decide when to spend your own money, and by tying your bank account to our cause, BBVA Compass will make donations to our organization. WIN-WIN!! Just the way we like it.
Organization Code120351
(See full version of the flier here.)
Purchase Items on our Amazon Wish List
Do you want to know exactly what your donation is going to provide for our team? Then the Amazon Wish List if for you. We run monthly events and we have supply boxes to make our events run as smoothly as possible. Check out our list and help us re-stock our event supplies.
Host a FB fundraiser
Body
Facebook has a fundraising platform hosted by Network for Good.  They generously donate 100% of proceeds to the designated charity.  Please go to your Facebook homepage and look at the menu on the left side of the page.  Look under the "Explore" heading, and you will see an option called "Fundraising".  Once you click that button, you will be directed to the FB fundraising page.  Please click on the "Select Nonprofit" button, search for "Willow Wish" and then set your fundraising target as well as an ending date.  Feel free to reach out to us at hello@willowwish.org if you would like us to send you an image you can use for content.  Please consider notifying us whether or not you need an image, so that we can let our followers know that you are running a fundraiser.
CTA Image
Image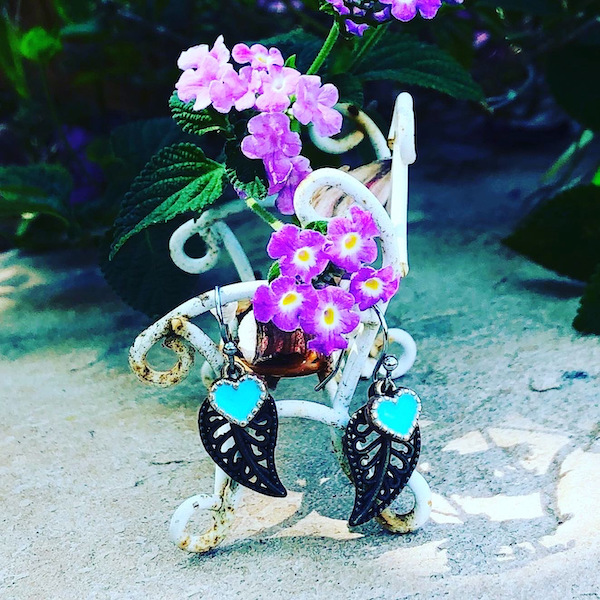 Journey Jewelry
The project was born from the gift that we gave our guests at our 2020 Sparkle & Ice Fundraiser. (To read more about our inspiration for this project, read our interview with Voyage Phoenix Magazine.) When you purchase a piece from the Journey Jewelry collection, you are helping us Grant Birth Choice to the families in Arizona that are wishing for a birth center experience. The proceeds from your purchase go directly into the fund that makes their wishes come true.
Questions?
Body
Email us at hello{at}willowwish{dot}org or fill out the contact form