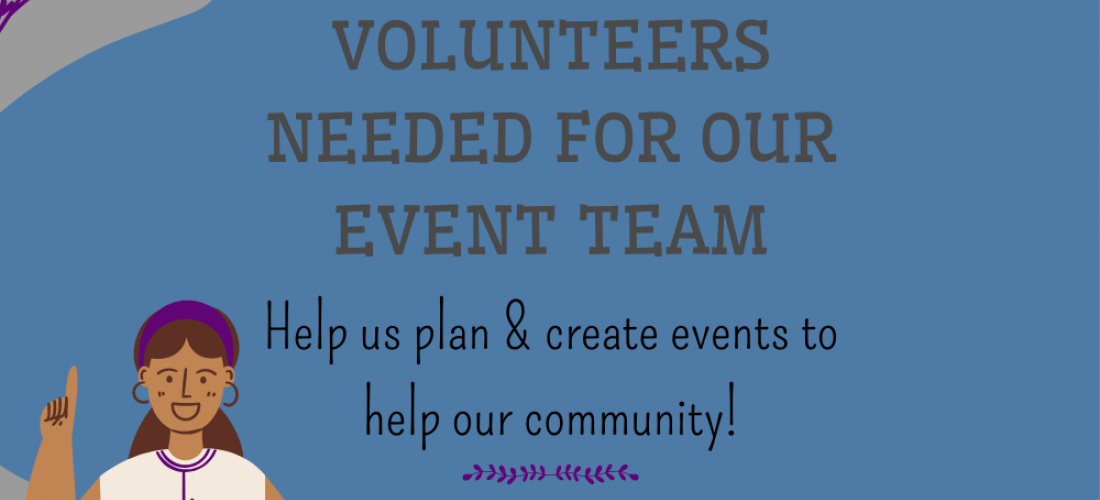 Volunteer Opportunities at Willow Wish
Do you have a heart for service? Are you passionate about peaceful and empowered birth and birth justice work? Then we have a volunteer spot with your name on it!
Most volunteer positions require about 2-4 hours a week. We have spots open to help with our newsletter, social media content creation, updating contact information, calling and sending letters to donors, event day help...there are lots of different ways you can help us with our fundraising and appreciation efforts.
As a 501(c)3 organization, we are also able to help students fulfill service hours. If you are needing a service project, please email our volunteer coordinator so she can find a short-term project to fulfill your service requirements.
We also have a great perk to offer our volunteers if you have the time and energy to make a more long-term commitment. We have partnered with Modern Allo to make their services available to Willow Wish volunteers.
If you would like to earn some time in the work room or some childcare hours, this is the time commitment you will make to the Event Team:
Attend a minimum of 2 Event Team meetings per month (Tuesdays from 10:00 - 11:15 am)
Volunteer at 1 Signature Event per season (Sparkle & Ice, Food Drive, Midwives & Margaritas)
Lead 1 mini-fundraiser
Share social media posts for all Restaurant Night Fundraisers
Attend a minimum of 2 Restaurant Night Fundraisers
If you think you can fulfill all of those requirements and you have the time to commit to a season of service to the event team, then we will gratefully award you with time at Modern Allo under our Willow Wish account.
Contact Information
Volunteer Coordinator: Camille Goulding
Email: volunteer@willowwish.org