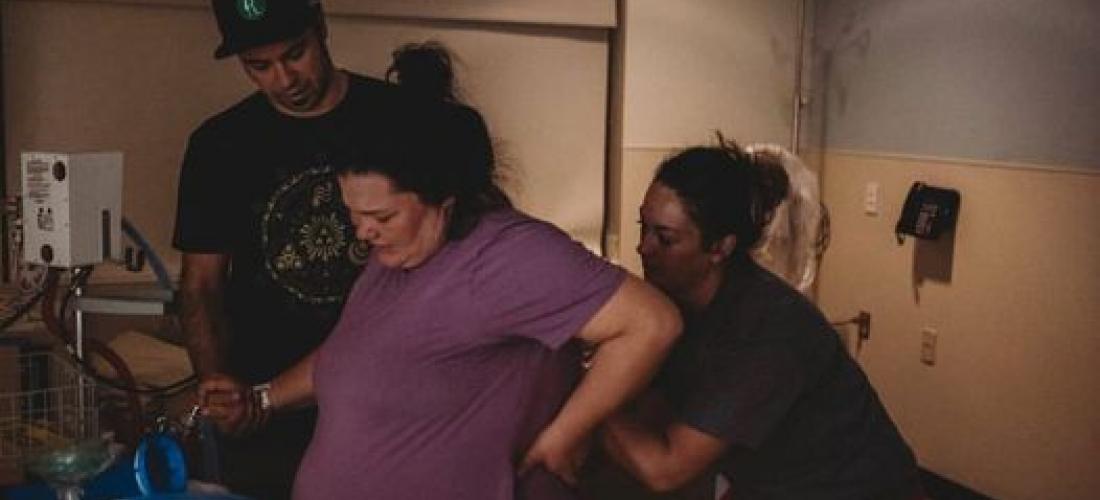 We are very excited to announce that we will continue to expand birth choice in Arizona by Granting Birth Choice for doulas!!

Doulas are an incredible option for birthing people to feel seen, heard and supported in what ever situation as they are on their birth journey.
These grants are currently funded by Willow Wish Grants for birth centers that were not awarded in their designated month.
Doula Grant
Doula agrees to provide the following for the Willow Wish Doula Grant awardee:
A - 1 (2 hour min.) prenatal Visit
B - Birth Support at the client's home and the Birth Place
C - 1 (2 hour min.) Postpartum Visit
D - Text/Phone support from 1st prenatal visit through the postpartum visit
E - Client will not have any monies due to doula - doula fee is considered paid in full.
Qualifying Doula
For a client's doula to qualify for a Willow Wish Doula Grant, the doula must provide
(1) Doula Certification Document or Letter of Recommendation from a midwife or OB who has worked with them in their capacity as a professional doula
(2) Proof of Liability Insurance that covers liability for doula services
(3) Signed Agreement to Provide the care outlined in Willow Wish Doula Grant Service Agreement.  
(4) Doula and Client sign a Willow Wish Release of Liability Waiver.  This agreement does not preclude additional liability agreements between the applicant and the doula.
We will be offering a list to applicants who want a doula but do not have one , so if you are interested in being on this list, please send items 1 and 2 to us at your earliest convenience. In addition, if you know you would like to expedite this process for your clients, please send us items 1 and 2 so we can keep them on file.
REQUEST APPLICATION OR SUBMIT DOCUMENTS
To request an application packet send an email to: application@willowwish.org
To submit your doula documentation send an email to: hello@willowwish.org
PHOTO CREDIT: Carey Lauren Photo