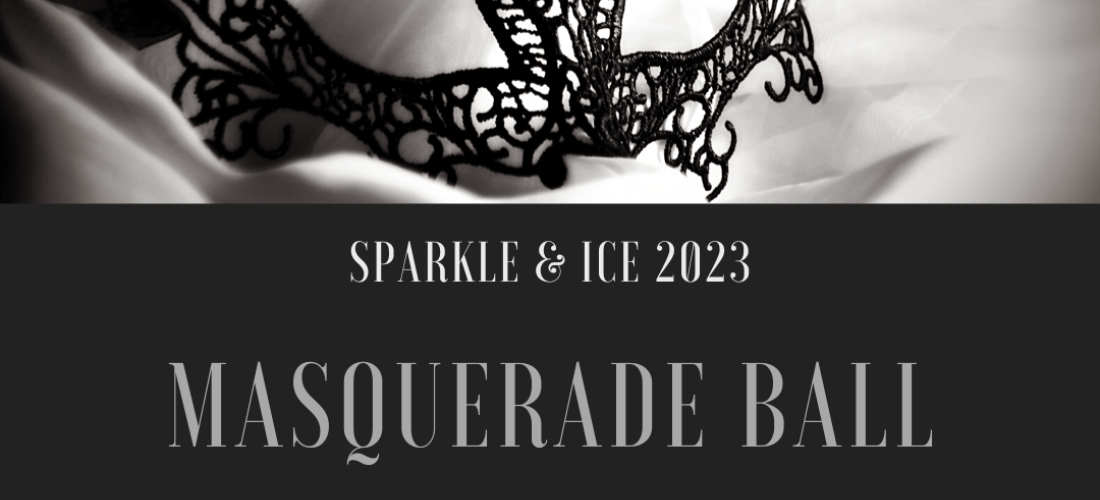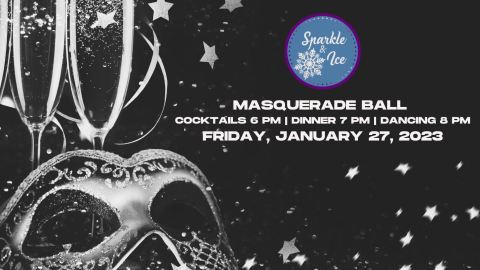 Sparkle & Ice 2023: Masquerade Ball
It's that time again! Our event team is working together to bring you a magical evening on January 27, 2023. Our annual gala is going to be a Masquerade Ball this year. Check out our event guide to get all the details about Willow Wish's Signature Event of the winter.
Or view it as a booklet here:
S&I EVENT GUIDE
by Krystyna Bowman
Take a look through our 2023 Sparkle & Ice Event Guide to learn more about our event. Information can also be found on our ticketing site: CLICK HERE to visit our Eventbrite Page.