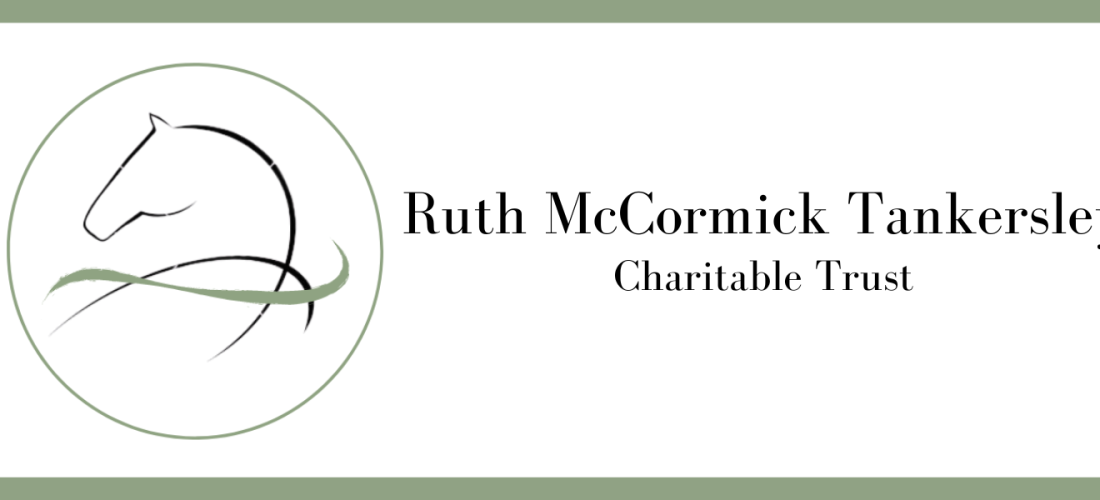 Donation Period Open through January 27, 2023
We are honored to announce that our Orchard Sponsor, Ruth McCormick Tankersley Charitable Trust, is matching all gifts up to $10,000 made through the night of Sparkle & Ice on Friday, January 27, 2023. This helps ensure that more of Arizona's birthing families will have access to the life-changing and empowering care they receive from their doula at the birthplace of their choice with a Doula Grant, or at one of Arizona's four accredited birth centers with a Birth Center Grant.
Birth Center Grant: The Willow Wish Birth Center Grant Program exists to make the accredited birth center experience accessible to families in Arizona by raising funds that are then directed to families who apply for a grant. Grant Amount: $1500 per family
Doula Grant: The Willow Wish Doula Grant is offered with the intention of providing evidence-based care and comfort measures for the birth journey that are within the scope of practice for accredited doulas. A family can apply for a doula grant to cover the cost for doula services in a hospital, birth center, or home birth setting. Grant Amount: $750 per family
If you want every dollar you give to make a bigger impact for Arizona's birthing families through the Willow Wish Birth Center and Doula Grants, please click below to help us Grant Birth Choice to more families in 2023.
Donations received through January 27, 2023 are eligible for a Matching Grant.
Double your impact by donating today!